Role
Identity, Art Direction & Site Design
Agency
Wednesday Agency
ShopBAZAAR is the online shopping destination created by the editors of Harper's BAZAAR magazine. The store showcases the editors' handpicked selections of the very best fashion to shop each season.
The brief was to reimagine ShopBAZAAR and create a bridge that would allow the Harpers BAZAAR readership to shop the pages of the publication—quickly, easily and conveniently.
In a world where an oversaturated fashion market is an understatement, we established a strategy for ShopBAZAAR focused on high curation from the trusted voices of the Harper's BAZAAR editors. With this, we created the concept of The Hero, an item carefully selected each week by a Harper's BAZAAR editor as the must-have of the moment to be featured front and center in both the magazine and on the website homepage.
Inspired by archival designs by the legendary Alexy Brodovitch who established the magazine's iconic design language, I defined the overall art direction, look & feel and new brand identity. I worked hands-on to create designs for all screens and managed a team of visual and UX designers.
Through simplicity, beauty and an original approach to content, we created a fresh, focused print & digital experience built to inspire, educate, and offer only what's new and noteworthy.
Handwriting (my own) is mixed with the iconic 'BAZAAR' to convey a shopping experience curated by the editors of the magazine.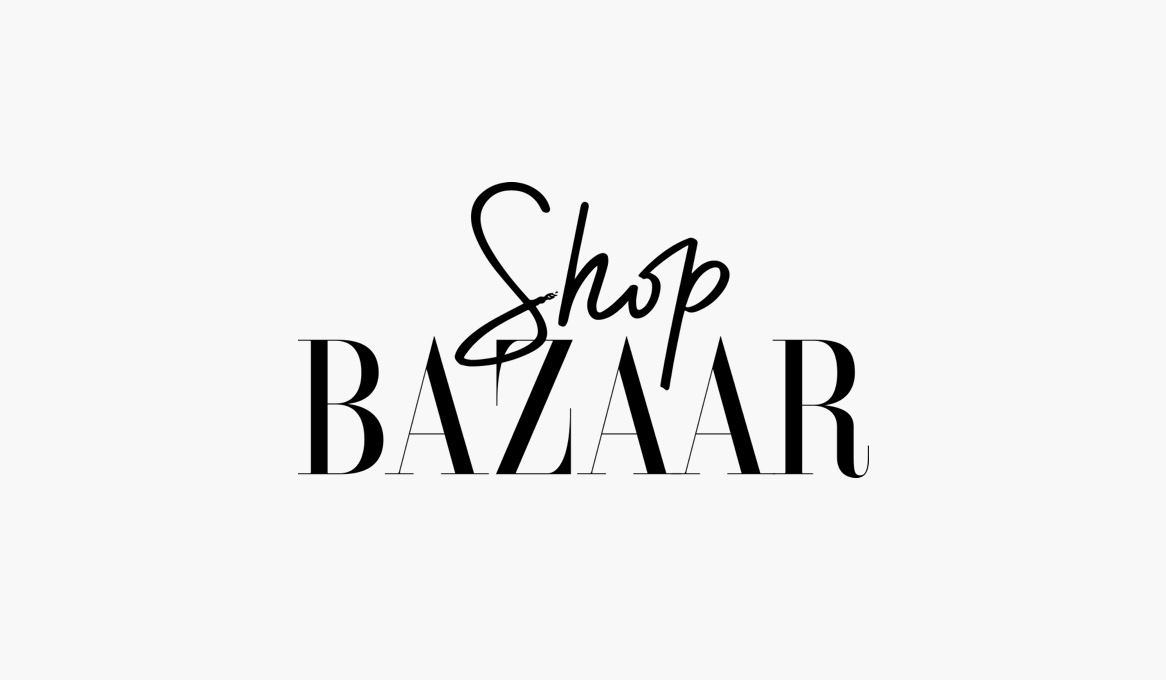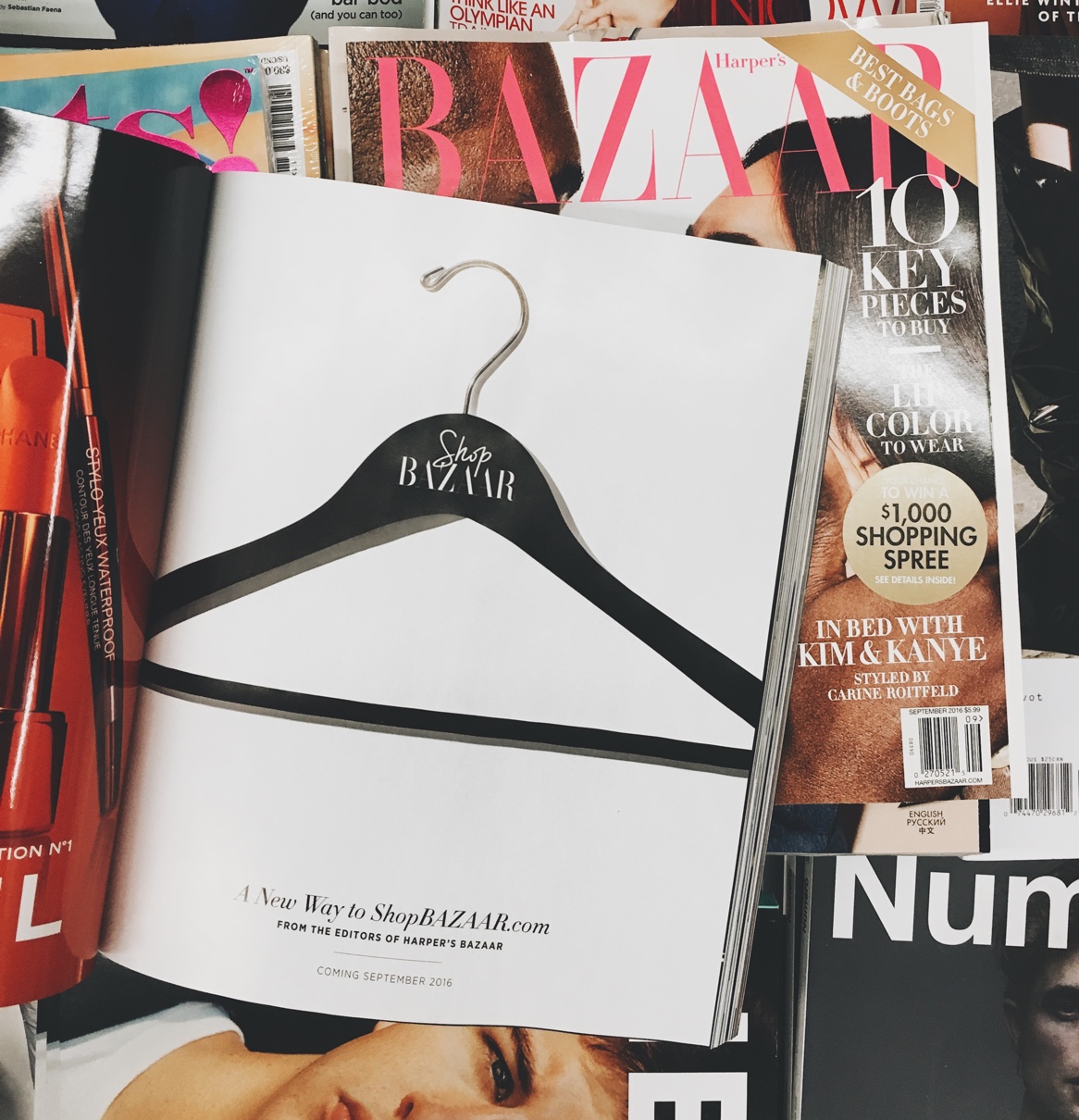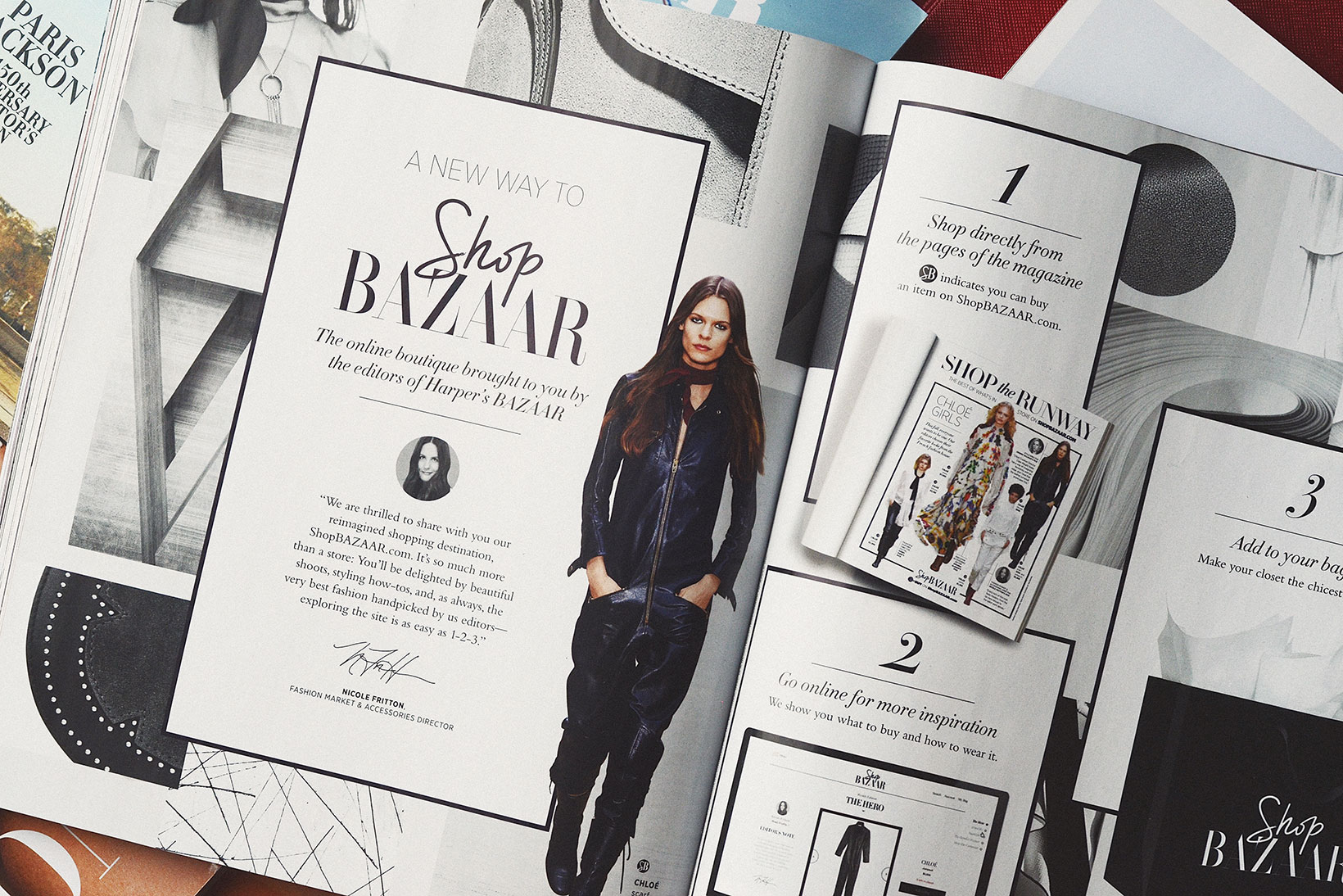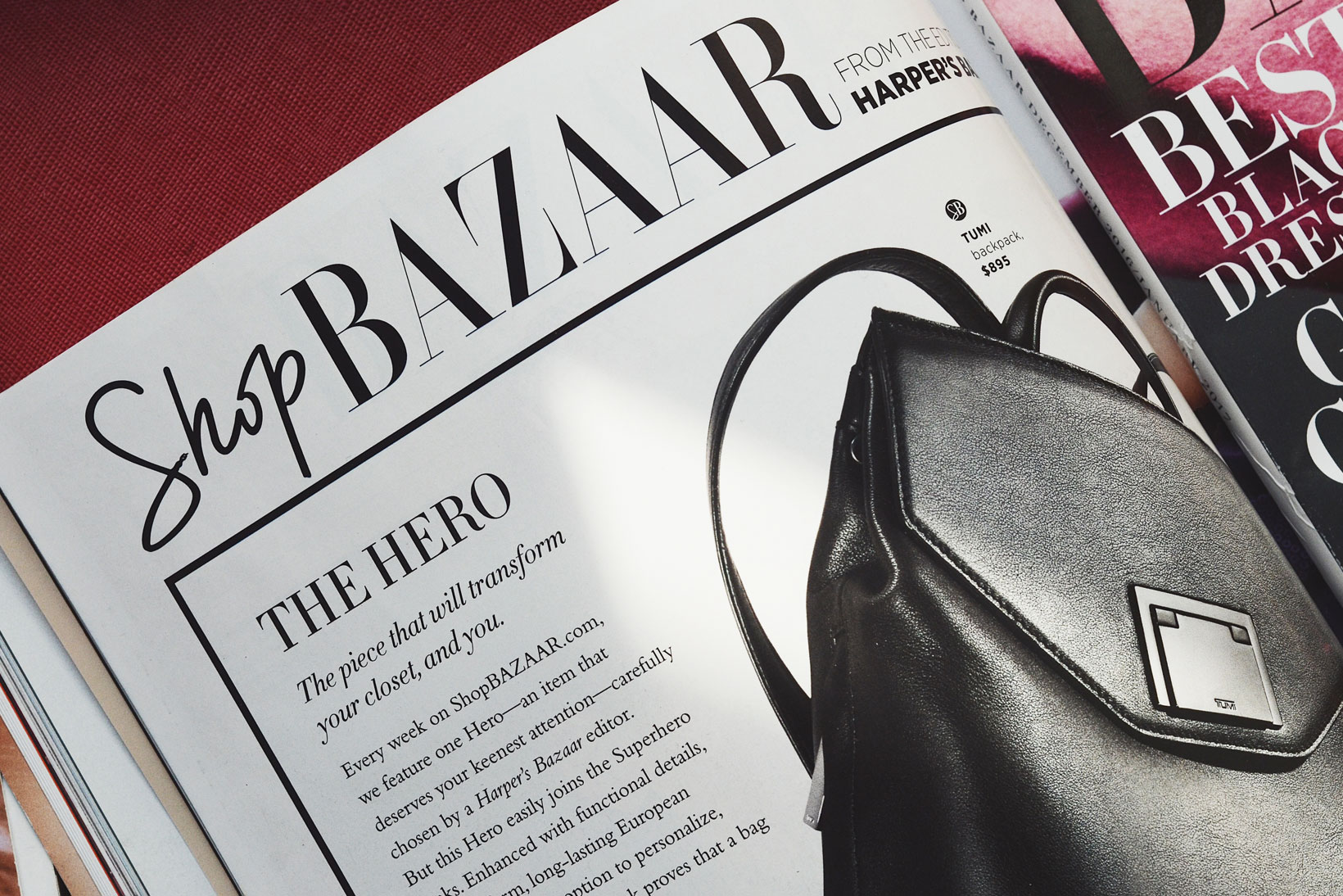 Every week, a Harper's Bazaar editor carefully selects an item to feature as the must-have of the moment, The Hero.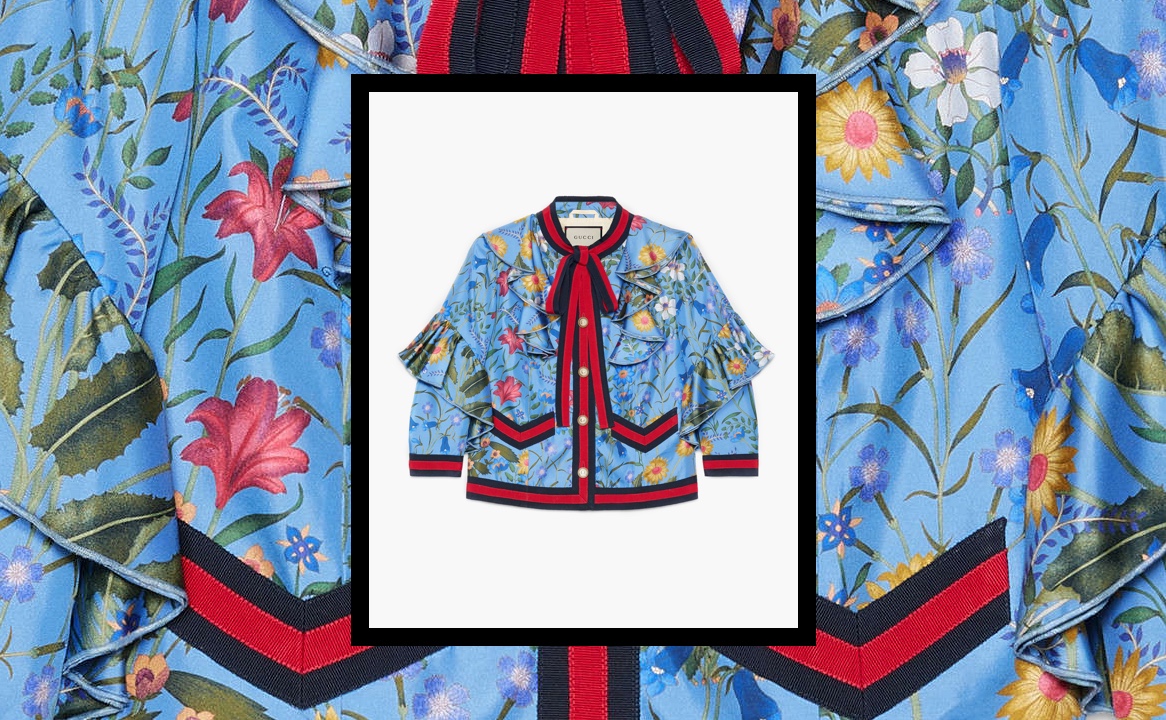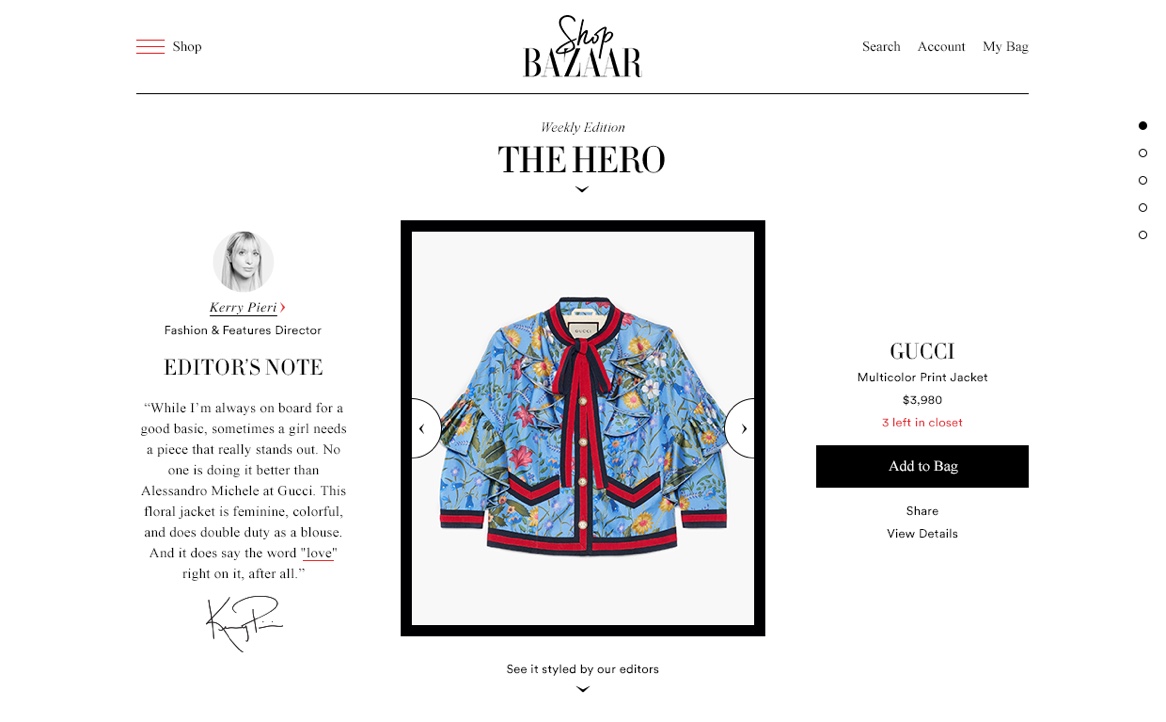 Customers can shop, discover and interact with the inspiration behind editorial stories found in the printed magazine.