Role
Identity, Art Direction & Site Design
Agency
Wednesday Agency
The Estée Lauder Companies Inc. is one of the world's leading manufacturers and marketers of quality skin care, makeup, fragrance and hair care products. The Company's products are sold in over 150 countries with an impressive portfolio of brands including Estée Lauder, Clinique, M·A·C, La Mer, Bobbi Brown, Le Labo and Tom Ford.
The brief was to reimagine the digital flagship and identity of The Estée Lauder Companies. A key strategic imperative was to create a single online home that would appeal to a number of distinct stakeholders ranging from prospective talent to company investors.
We created a concept around the idea of "Layers of Beauty" to reflect various facets of the company. This was a jumping point for all asset creation and design for the website.
My role in the project was to establish the original concept, art direction and look & feel. I worked hands-on to create designs for all screens across devices collaborating with a team of visual and UX designers. Additionally, I worked with a team to art direct a brand film, iconic product photography and talent portraiture for use on the website and social media.
The result was a truly beautiful and reimagined website and has gained industry recognition with a Webby Award, MarCom Award and IR Magazine People's Choice Award.
A new company logo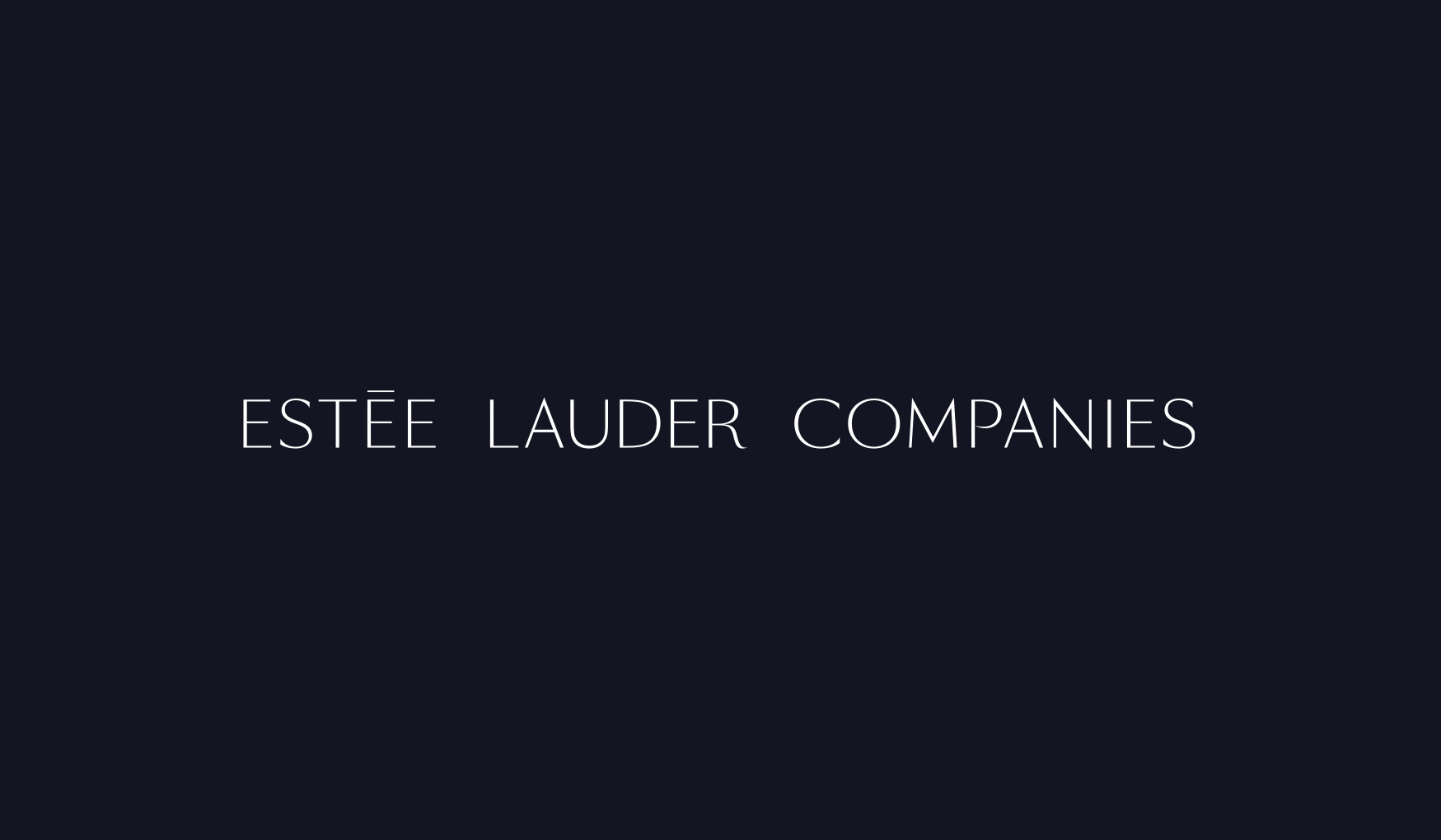 Heroic beauty still life.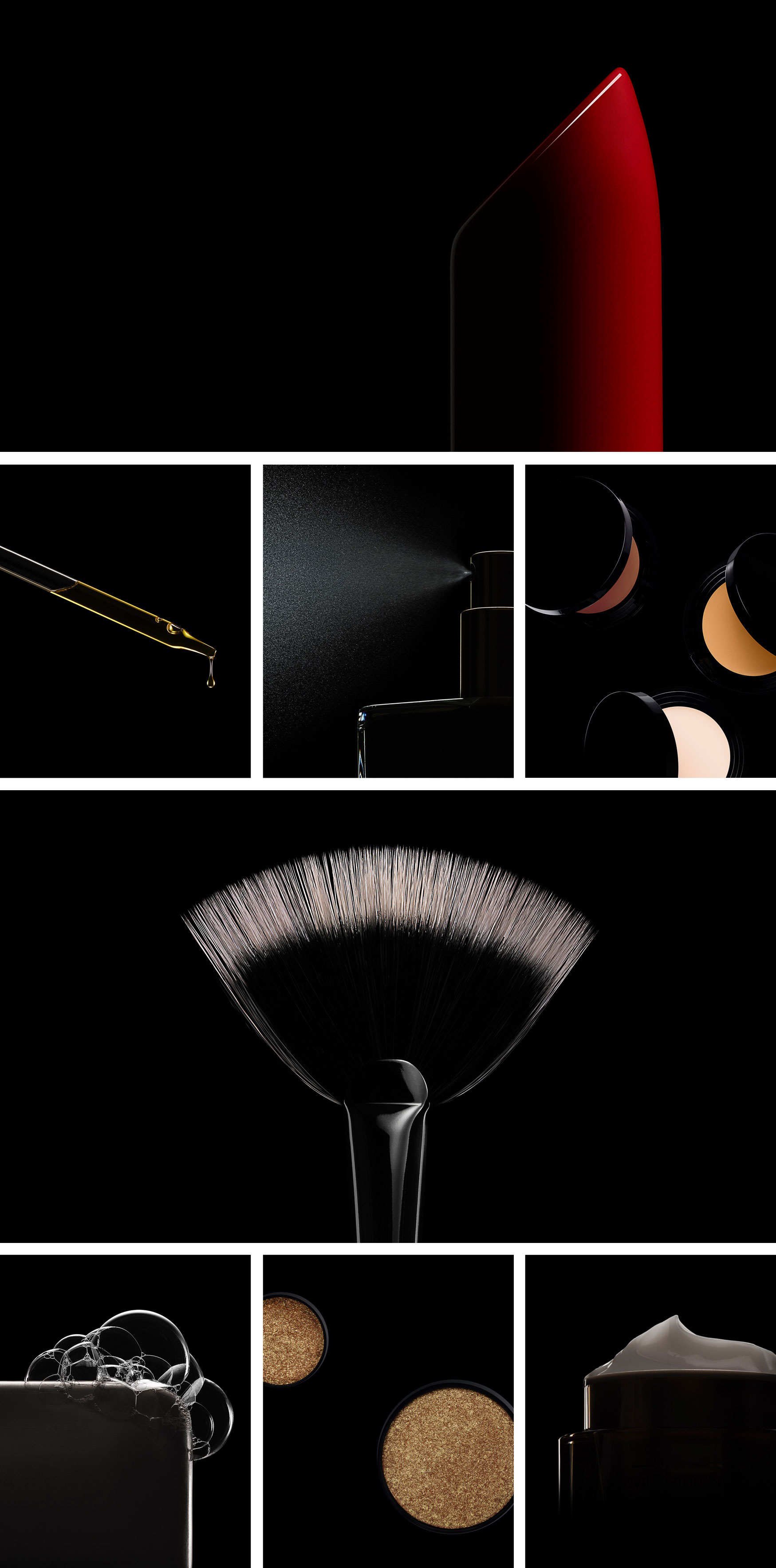 Iconic product still life across an impressive portfolio of brands.

Talent portraiture.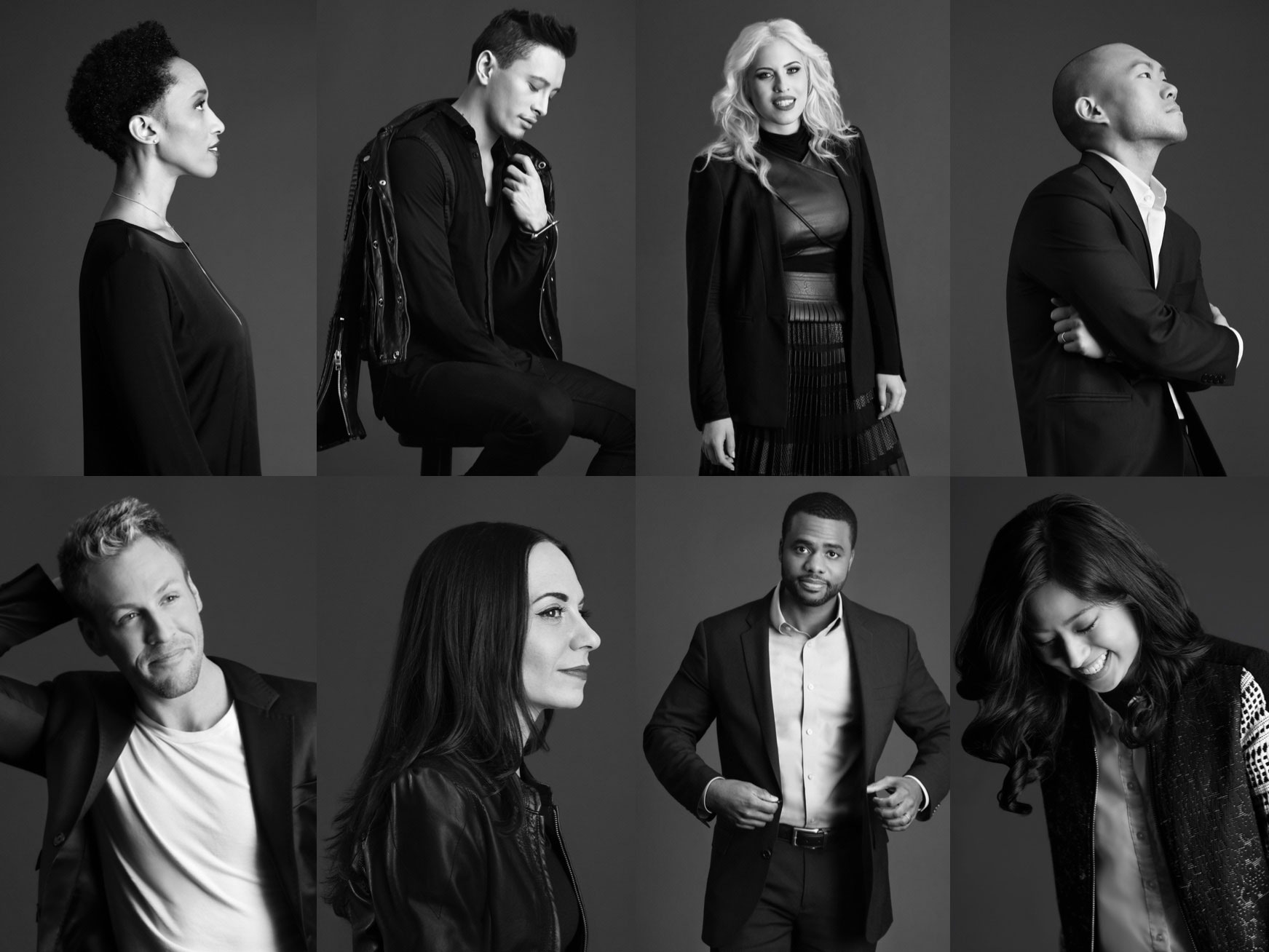 A brand film for The Global House of Prestige Beauty.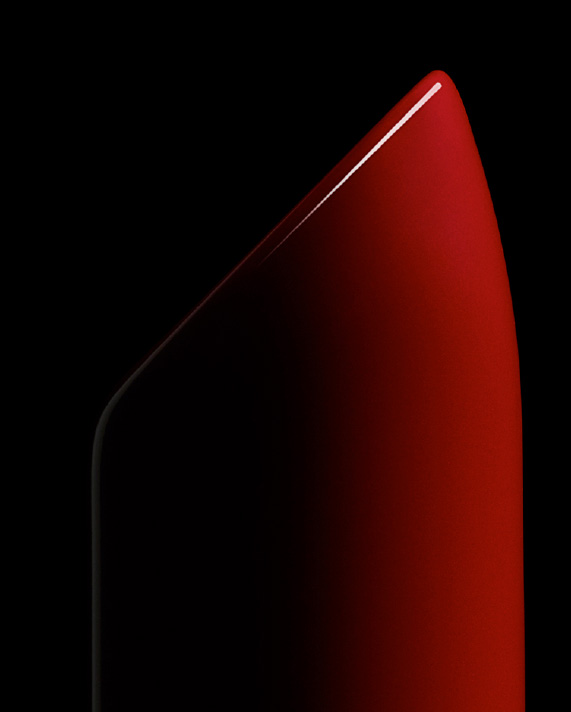 Responsive site design & site art direction.