Role
Creative & Art Direction
Agency
Personal Project
Elite Models is one of the top modeling agencies in the world with divisions in New York, Miami, Los Angeles and Toronto. Opened in NY in 1977, the agency has represented and currently represents some of the most iconic faces of the past 35 years including Linda Evangelista, Karen Elson, Gisele Bundchen, Naomi Campbell, Cindy Crawford, Heidi Klum, Stephanie Seymour and Amber Valletta.
For this self-initiated project, alongside photographer and director Christopher Sherman, we approached Elite Models Toronto to shoot an online film titled "Anatomy of Elite". We were responsible for the concept, creative direction and production for the film working as co-directors on set.
The "Anatomy of Elite" is a highlight of what makes Elite models elite. From eyes to abs, the video series slowly showcases the assets that are unique to each model before the reveal of who the model is. Voiceover soundbites from each model adds color to who they are as individuals. Sexy, quirky, and unique.
Anatomy of Elite.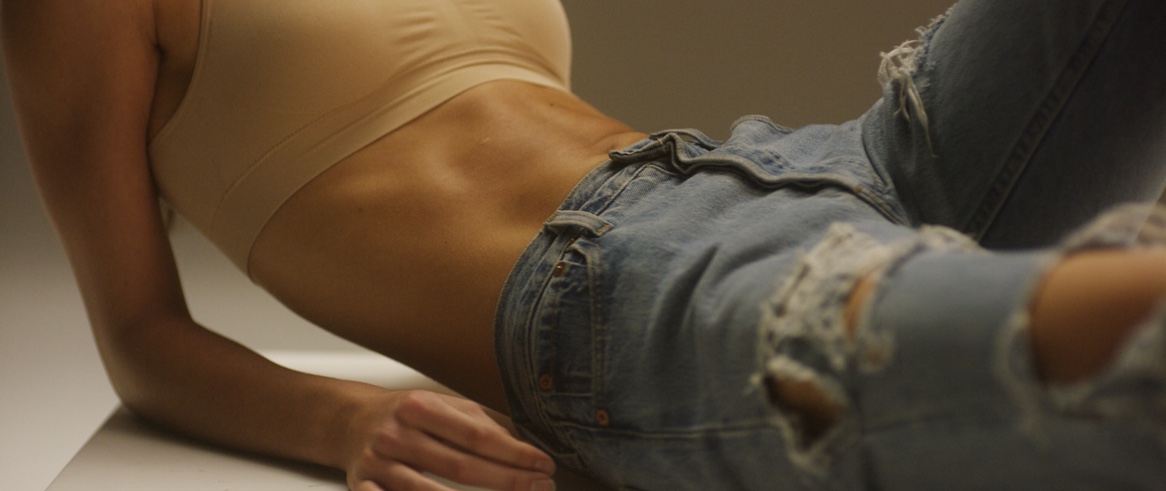 Adam.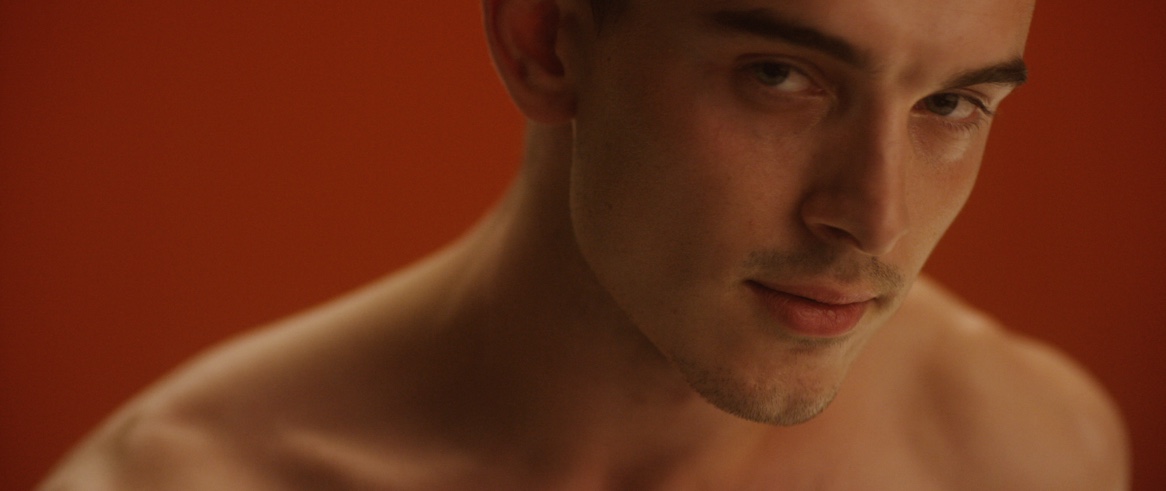 Aleece.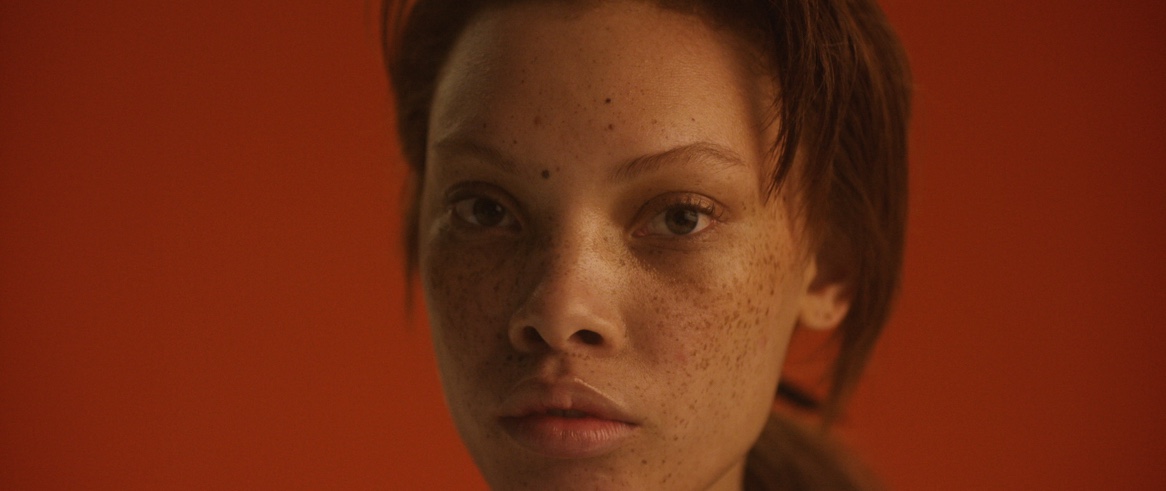 Riley.
Julee.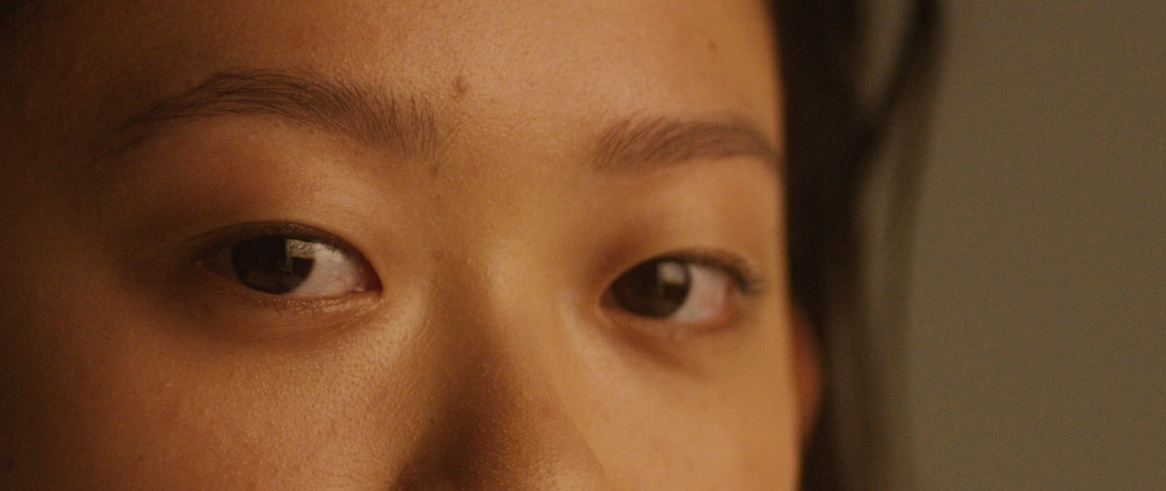 Jordan.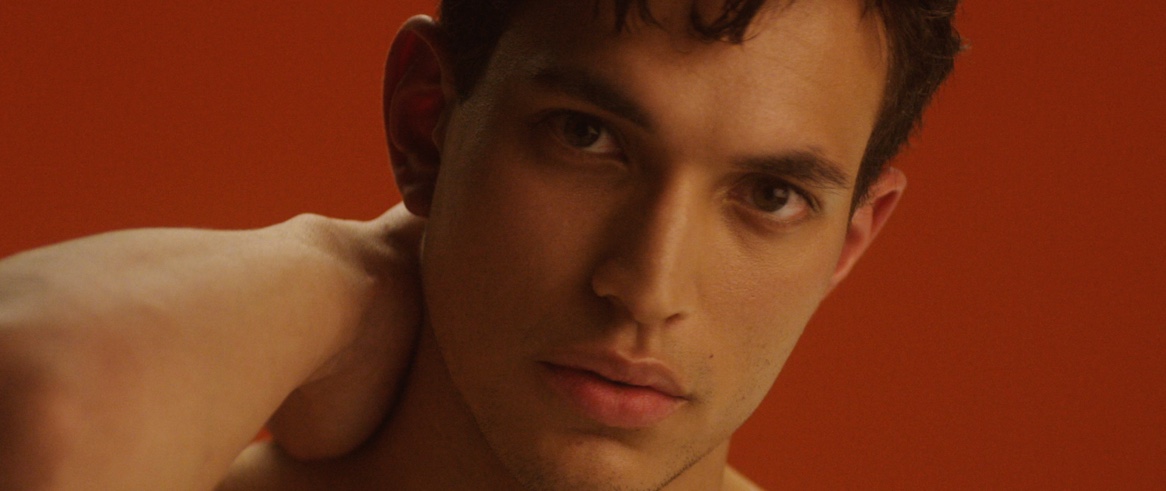 Elizabeth.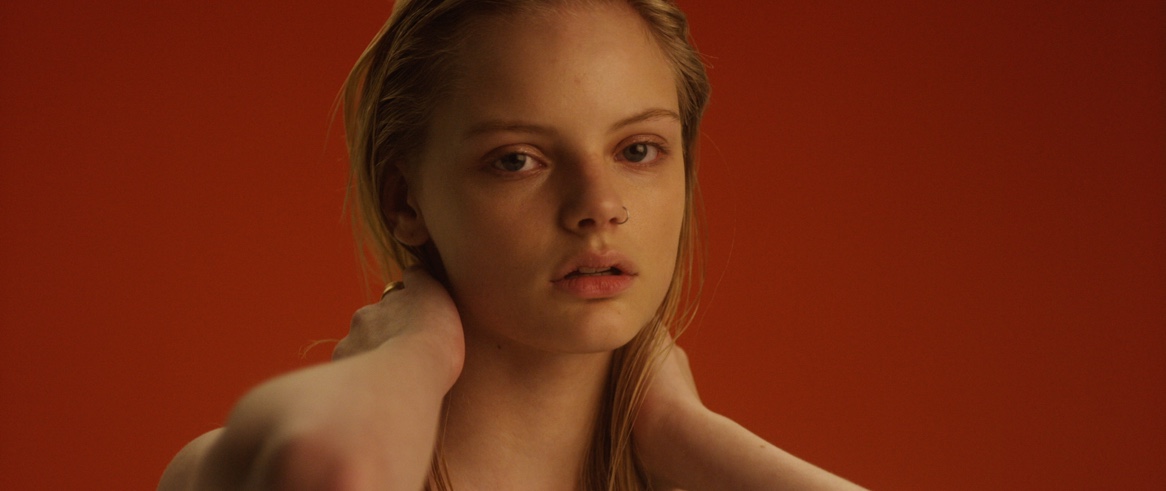 Quinn.